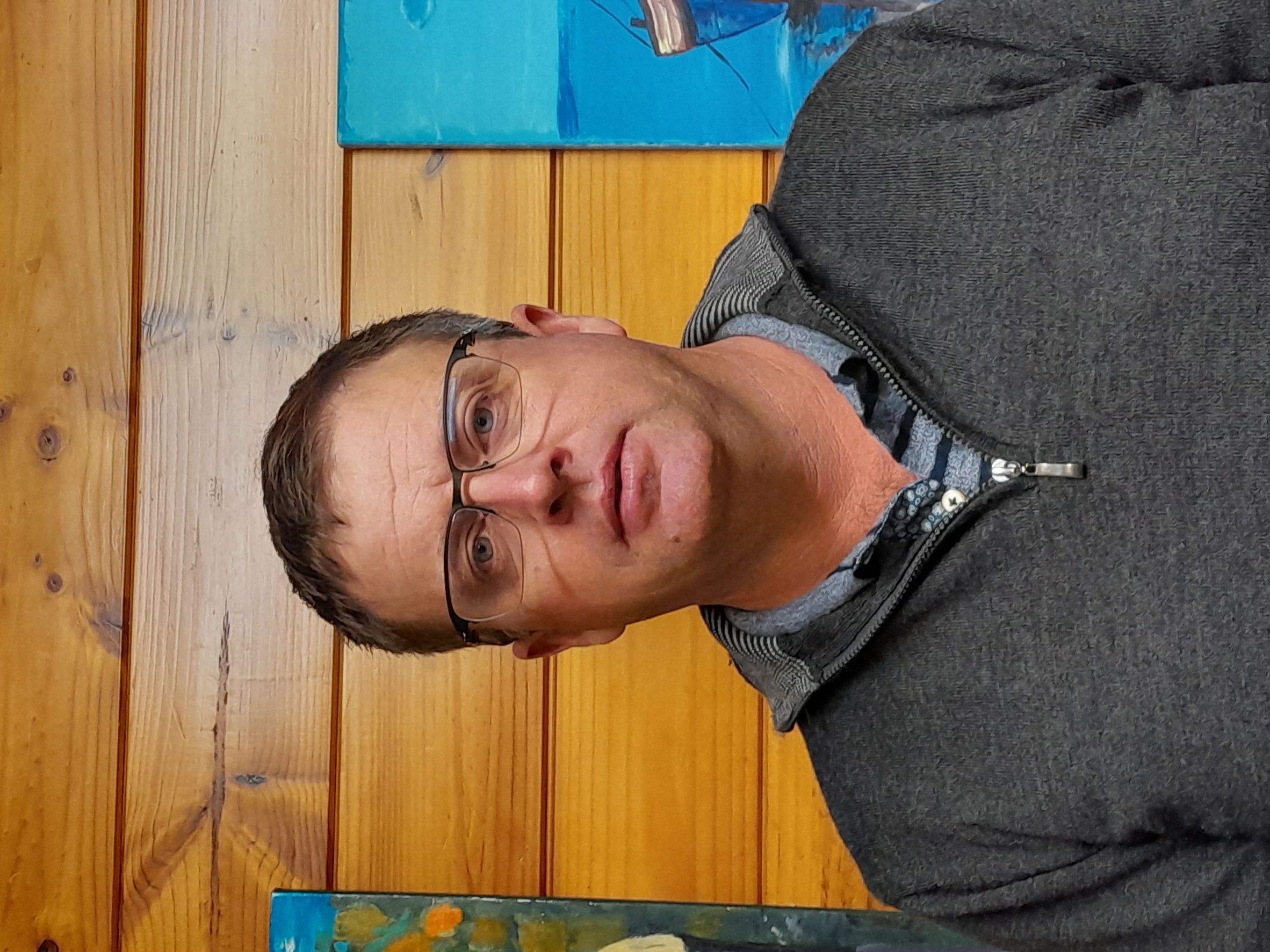 Euan along with his wife Claire and 3 young children, live on their 3rd generation 360 cow Dairy farm at Waitomo. Euan was diagnosed with MS in 2015.
Euan has been involved with NZ Young Farmers and more recently with the NZ Jersey Cattle Breeders association. Within these organisations he has held a variety of roles from event organiser, competitor, secretary, treasurer, chairman. More recently, Euan has progressed into a governance role on a large sheep and beef station in Whanganui.
Euan sees the co-opted role with MS Waikato as an opportunity to serve the community in a not-for-profit role, bring some diversity to the board and build on his current governance skill set.