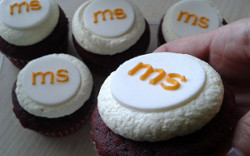 Join us at the Hamilton Workingmen's Club for our Christmas lunch.
This will be a 2 course buffet and is subsidised for individuals who have paid their subs.
Date: Tuesday 6th December 2022
Time: From 11.30am for a 12.00pm lunch
Cost: $25pp or only $15 for 2022 financial members
Bookings and pre-payment are essential, phone Janet on 07 834 4740 or email This email address is being protected from spambots. You need JavaScript enabled to view it. by 1st December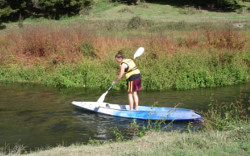 We are pleased to advise that we will have a camp at Totara Springs next year.
Date - 3 - 5 March 2023
Cost - $100 per adult & 15+, $60 per child (5 - 14 year olds), under 5s free
The camp is subsidised and places are limited, register interest with Liz now on 07 8344741 or This email address is being protected from spambots. You need JavaScript enabled to view it.
All MS Waikato staff are fully vaccinated and have received boosters.
We strongly encourage all our members and their families to go and get vaccinated, this will protect yourself and help to protect any children who are too young for the vaccine.
The Pfizer vaccine is safe for people with MS and HD, the vaccines do not contain any virus.
For more information and details on how to book your vaccine
click here
, or call 0800 28 29 26.
For more information on Covid and MS please visit the MS Society of NZ website or watch the MSNZ webinar on MS and the Covid vaccine, this can be found on You Tube. If you have any questions or concerns about MS and the vaccine Liz or Karen would be happy to talk with you.