Thank you to our sponsors and supporters.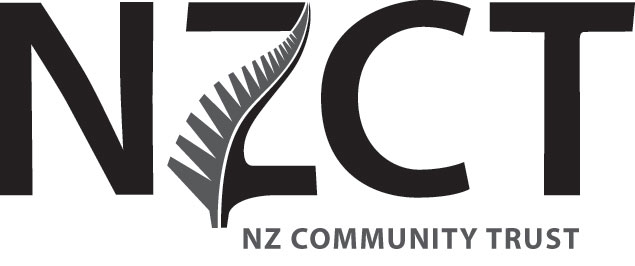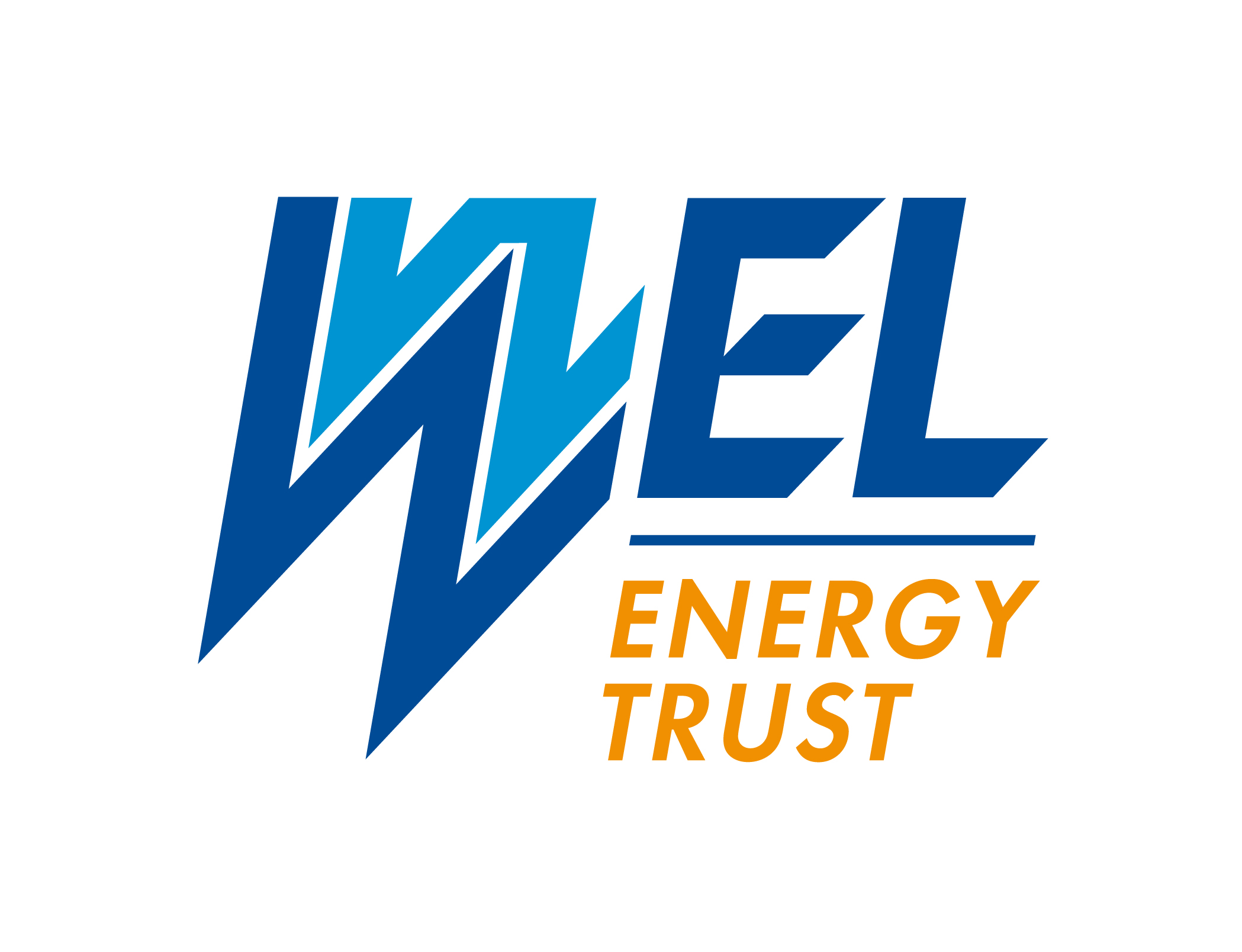 The 2015 Fine Homes Tour
The Sutherland Self Help Trust
COGS
WDFF Karamu Trust
Waipa District Council
Harcourts Foundation
Anytime Fitness – Hamilton Central
The Gallagher Charitable Trust
Len Reynolds Trust
Multiple Supplements
Cambridge Lions

SPAN Trust
Public Trust
Riverside Golf Club
Grassroots Trust
The Lion Foundation
Trillian Trust
Hamilton City Council
Waikato Lyceum Charitable Trust
Norah Howell Charitable Trust
Glenice and John Gallagher Foundation
Thank you to the following for their sponsorship and support of the 2018 Michael Ford Memorial Charity Golf Tournament, the event raised $6,430.
Gold Sponsors
Riverside Golf Club
Craigs Investment Partners Ltd
Hamilton Workingmen's Club
Kerry Kirk Financial Services Ltd
Stainless Design Ltd
Nigel Tate Financial Planning
Mito Q Ltd
Chris Lynch – Midland Neurology
Ron Flood Insurance
Masport
Dulux
Modern Construction Ltd

Silver Sponsors
Geoff Hogan Ltd
Move My Pension
Woodbine Farm
Life Unlimited

Bronze Sponsors
Mitre 10 Mega
Collins Family Footwear
Crombie Lockwood Ltd
Davy Engravers
Pak n Save - Mill St
Attwoods
Waikato Valley Chocolates
Direct Group – Stitch It
Hamilton Wholesale Meats
Vilagrads
Goodhue Automotive
HR Connect
Print House Ltd
Hansa Products Ltd
Glenview New World
Pro Drive Golf
Cambridge Stud


Thank you to the Lido, Gavins and Gothenburg for their support and donations for the 2018 movie night - King of Thieves. The event raised $1,175.