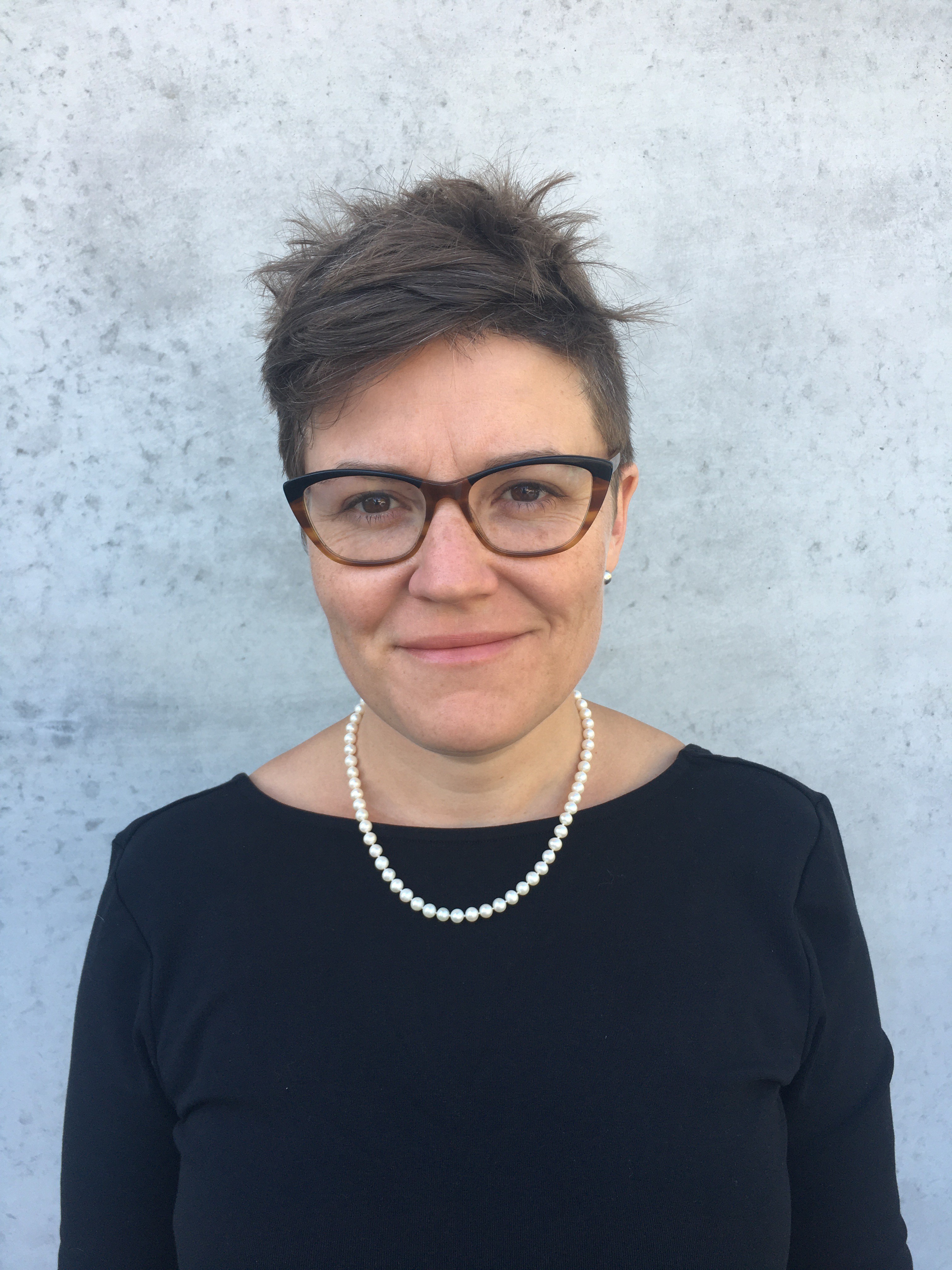 Amber is an Australian who moved to New Zealand from Europe in the late 2010's. Amber is currently researching a PhD with older people who use the radio for company and works supporting others to make radio at Free FM 89.0 in Hamilton.
Amber's career in communications has been full of fascinating opportunities around the globe, from Alice Springs to Belfast. The time she spent working for the MS Society in England and Wales gave her a glimpse into the daily lives of people living with MS and she has been a passionate supporter of research and support initiatives ever since. Amber has a particular interest in supporting carers.
For Amber, joining the board of MS Waikato means helping to ensure the governance structures are in place to enable the MS community to pursue their goals and aspirations with confidence.